Can the organization of celebrations and events be simple?

Check out experience of Kristal team and quickly and easily organize everything in one place.

Get rid of worries about preparing and organizing celebrations and events. Contact our experienced and professional team and enjoy your celebrations.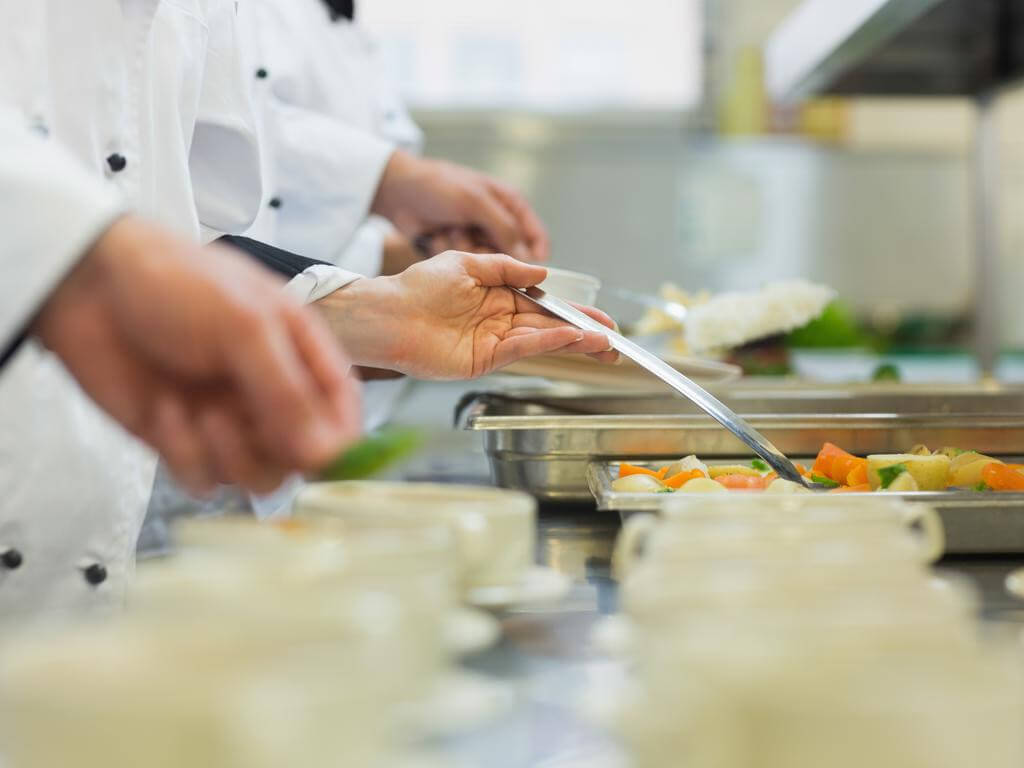 The core of our business - quality communication
To provide you with an offer that will suit all your desires, we need quality communication. Our team will try to respond to all of your requirements in order for your event to look exactly as you imagined it. Contact us with all questions, suggestions, requests and wishes.