Are you organizing a business reception?
Do it easily and professionally.
Congress hall

We can adapt the hall to your needs and we accommodate up to 400 guests with a choice of comfortable and ergonomic chairs

Parking

For all your guests, we have reserved a parking area of 200 spots in front of the restaurant
Quality equipment

The hall is equipped with state-of-the-art multimedia equipment such as LCD projectors, speakers, microphones etc.

Menu

Leave the choice of menu to us or create your own menu to surprise all your guests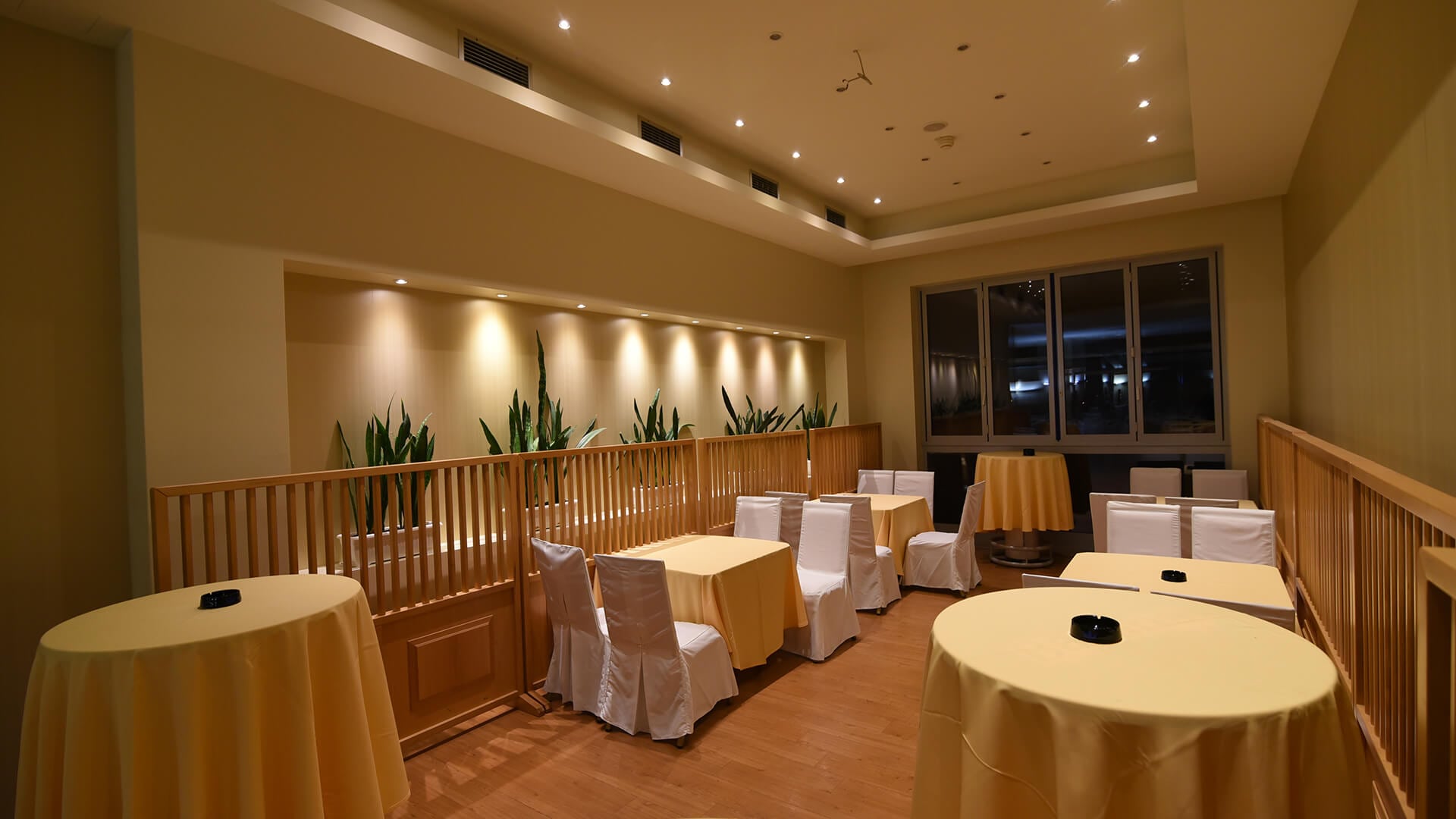 How to organize a business reception?
When organizing a business reception, there are lots of requirements to bear in mind. From foods that will be served to programs to the required technological equipment. We have organized many business events in our hall, which enables us to arrange everything you need in one place in a simple and quick way. Contact our team and find answers to all your questions.
CONTACT US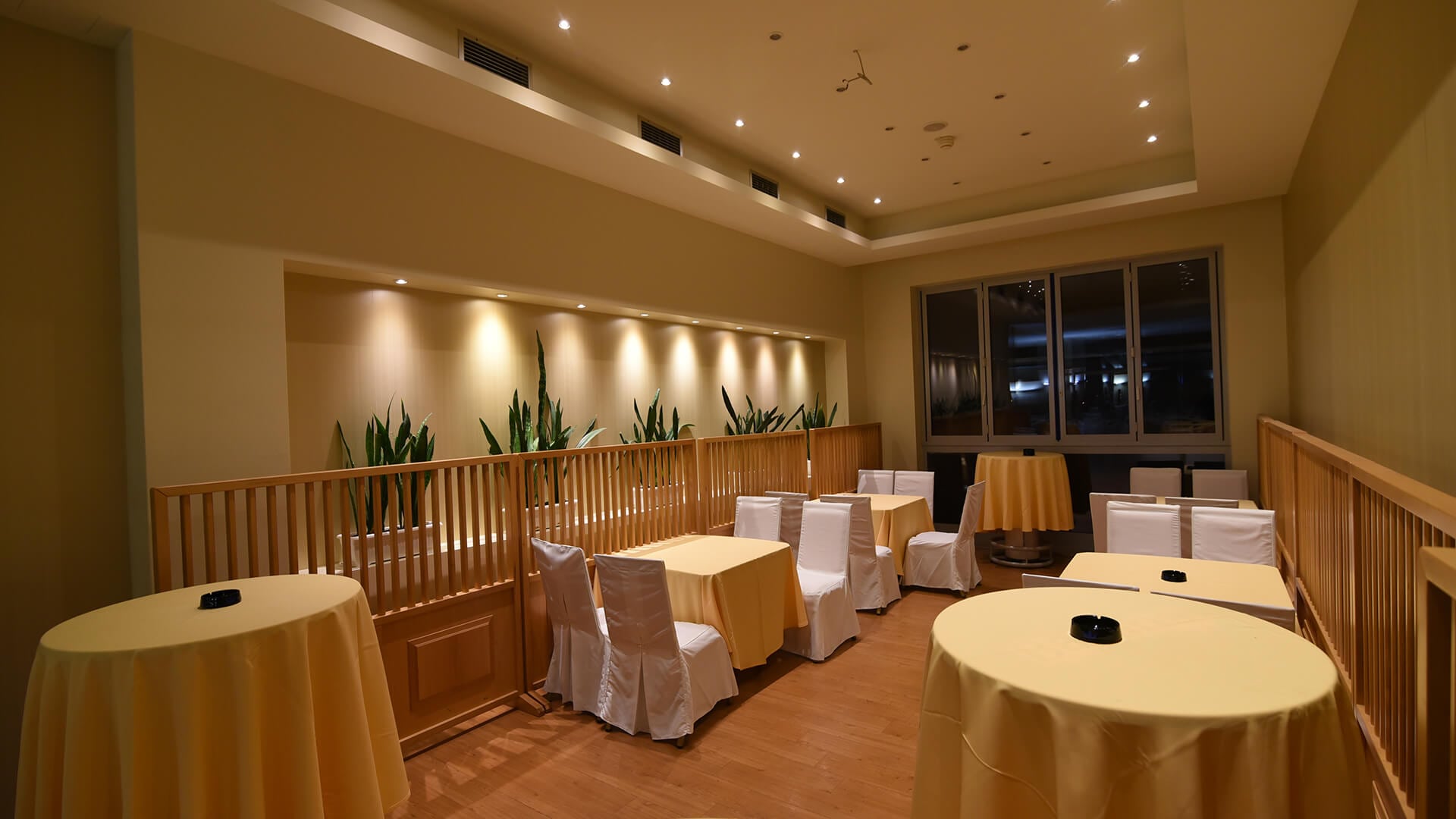 Do you want to book a date?
In order to facilitate the whole process, we have prepared a short form. Take a moment to tell us everything you need and our team will check for free dates and let you know all the further steps to organize your event.
book
Show your employees, colleagues and business partners the value of your business
Contact our team with all additional questions and requirements