Wedding celebration at the Kristal restaurant
All in one place for your dream day!
We have everything you need to cherish your wedding as a wonderful memory, without the stress. The Kristal restaurant offers a great space and organization on a high level.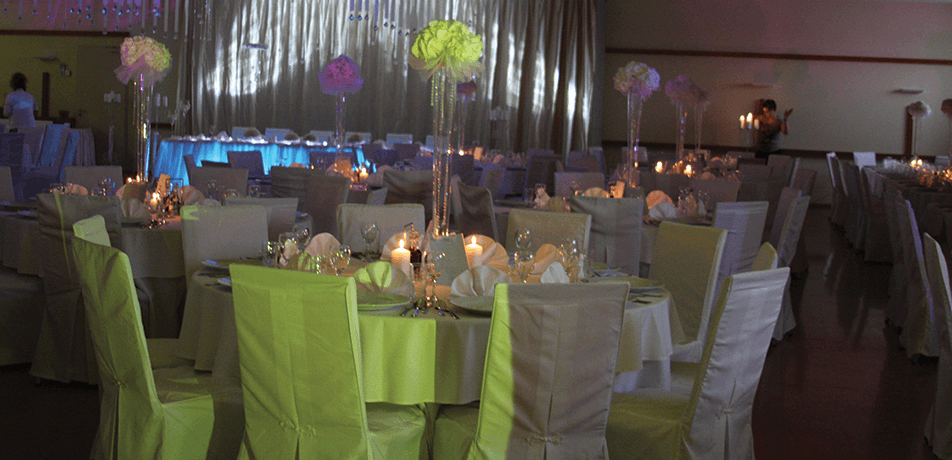 All you have to do - in one place
Most people are not aware of the level of organization required for a wedding – at least not until they find themselves in that situation. What begins as planning your dream day soon turns into a nightmare because of the number of things you have to do, book and confirm. The ideal solution would be to be able to deal with all these arrangements, large and small, in one place and exactly the way you want it!
Have fun on your wedding day and leave all the rest to us and our experienced staff.
CREATE YOUR OWN MENU!
Create your own menu with our professional help and unlimited drinks.
CREATE
CHOOSE AN EXCELLENT SPACE!
A wedding function room with up to 450 seats, with a spacious parking area for over 200 cars
BOOK NOW
BROWSE OUR PROPOSAL!
A large number of organized weddings have given us the experience to create one of the most popular wedding menus.
BROWSE
You can let us take care of everything


Our organization includes taking care of the music, decorating, food, filming and everything that comes to your mind! Our experience in organizing weddings allows us to think of all the little things you may not have remembered.
Contact our team and leave your wedding organization to us
CONTACT US