We organize all kinds of celebrations for you
We organize christenings, first communions, confirmations, birthdays and all other family celebrations.
Contact
Family celebration menu prices starting at 65.00 kn!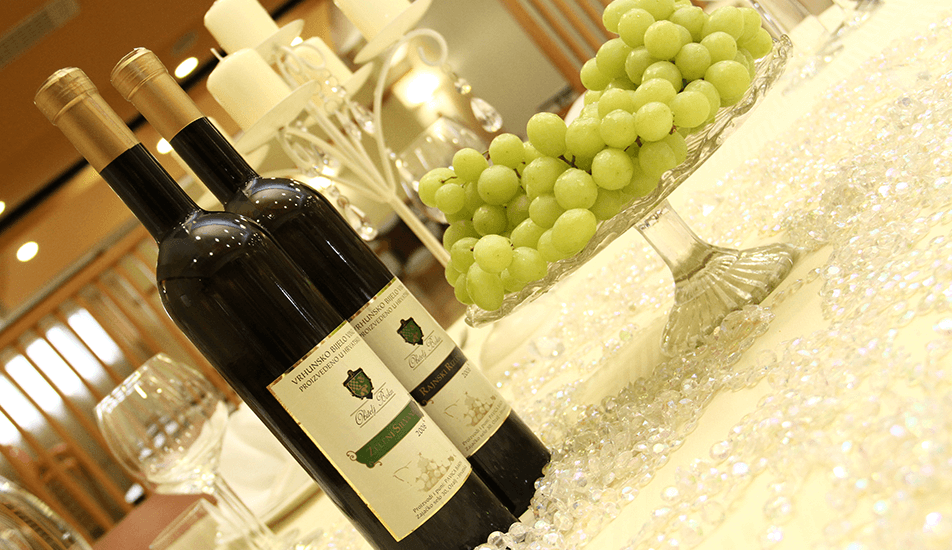 Family celebrations
We have prepared festive menus with prices starting at 65.00 kn . It is up to you to choose the dishes we will serve your guests. Depending on the number of people, we offer smaller spaces as well. We can organize a festive celebration in your home too.

To avoid the stress of organizing a family celebration, please contact us with confidence!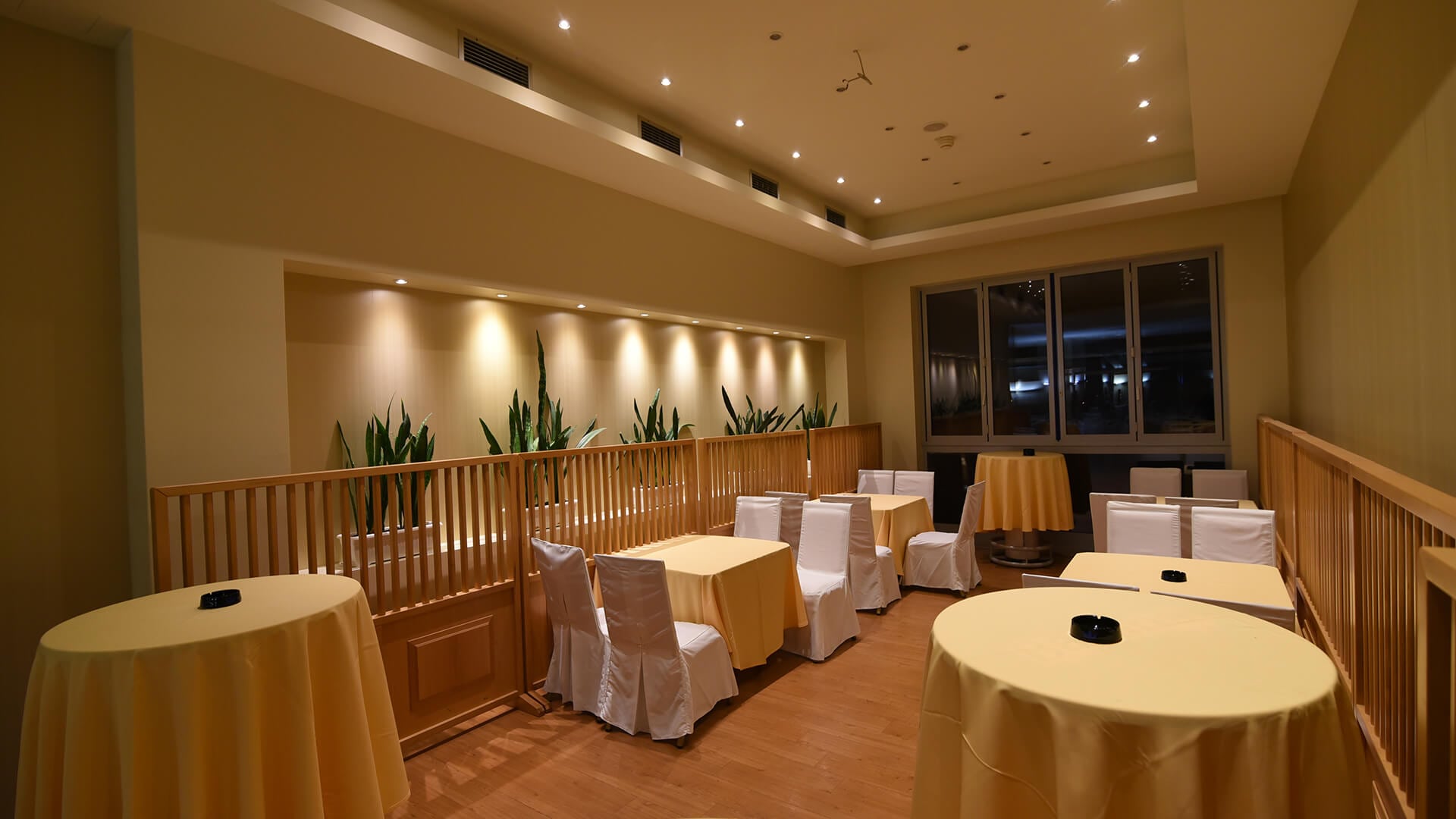 Prom parties and high school reunions
Dear high school seniors and professors, we are very pleased to inform you that we can prepare an unforgettable prom party for you! For bookings or additional information contact us by phone on 047 645 456 or 047 645 888 or info@restoran-kristal.com

And we will prepare the best deal for you!

Included in the price: Headmasters, head teachers, band/DJ and presenter free of charge, visiting professors 50% discount on the package price, a rich buffet table, unlimited drinks, colour scheme, smoke effects, decoration (chairs, coloured dancefloor, stage), staff serving after midnight, ZAMP, security service, serving foreign spirits brought by the guests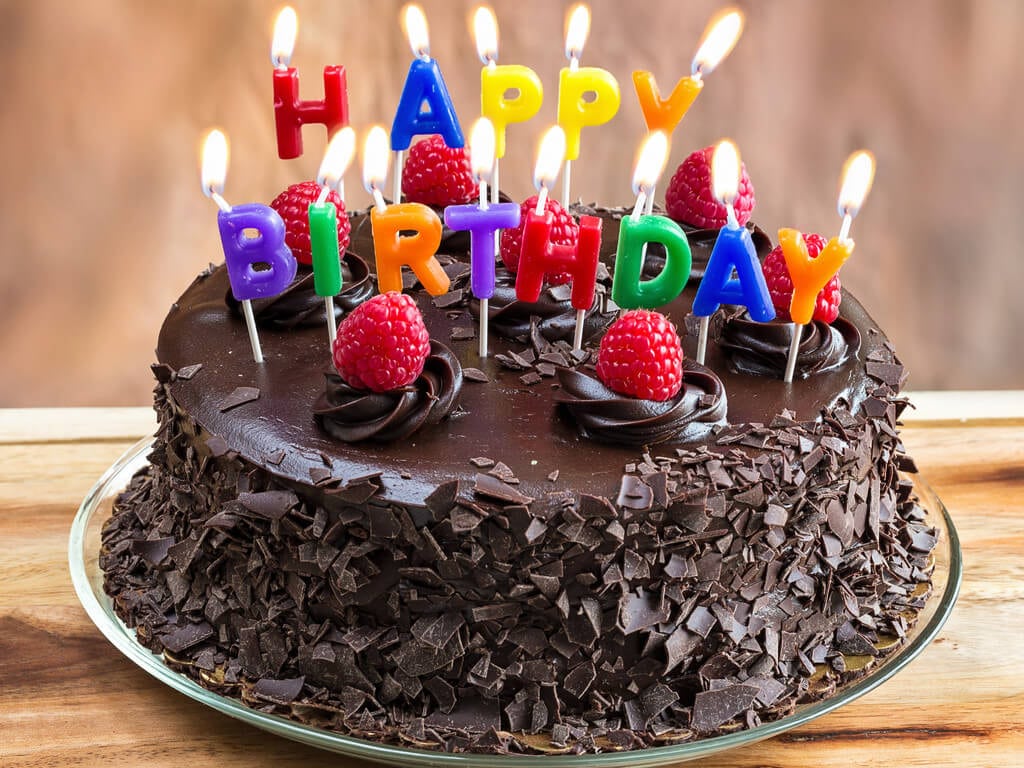 Children's birthday parties
A birthday celebration is one of the most important events for your child. Just remember how you were looking forward to every birthday celebration when you were young – but also to the organization and preparations that start a few weeks in advance. To avoid feeling stressed and nervous, begin the preparations on time – and to help you facilitate the task, you are welcome to our newly opened KRISTAL birthday party room, which provides crazy, unforgettable entertainment and adventure!!! The birthday party room / playroom is located in the restaurant area of Kristal
We offer an originally designed birthday party in a cheerful and fun environment, specially designed for the occasion. Birthdays are organized from Monday to Sunday upon agreement.

The birthday celebration is organized through various competitive games and activities, as well as an unforgettable disco party. Experienced animators (educators with many years of experience in working with children) will provide lots of laughter, entertainment, games, disco party, darts, karaoke, football goals ...
Birthdays can consist of: a disco part (karaoke, disco ball, disco laser), a sports section, face painting, drawing and dancing or social games, as well as thematic, visual and other workshops depending on age, as well as the choice of children's inflatable castle. You can order a birthday cake and other cakes as desired from our own Kristal pastry shop, discounted for the birthday party.
Children's birthday celebrations

Have your child enjoy themselves with their guests and remember their birthday with a smile

Confirmation

Easily and quickly book a space for your guests and enjoy your celebration
Reunions

Gather your favourite friends and family and celebrate important events together

Baptism

Book your space, choose a menu and avoid all the troubles with organizing the celebration
First communion

Organize a celebration for your child's first communion without any trouble with cooking and preparing the space

Promotions

Celebrate your promotion appropriately and enjoy yourselves because we'll organize it for you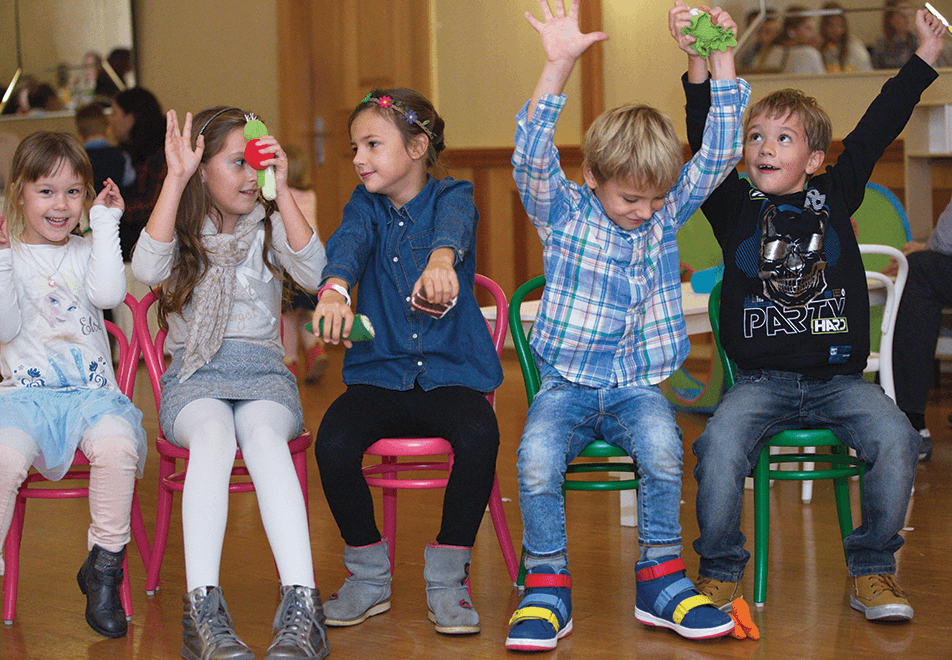 Why should we plan and organize your celebration?
- we organize unforgettable birthdays and celebrations
- a children's section can be arranged
- we organize a great program for birthday parties where we entertain and amuse children
- we offer various entertainment programs tailored to your wishes
- you can choose your own menu
- we make the person celebrating feel like a star
- we offer quality service and original ideas at affordable prices
- parents do not have to worry about planning, preparing or cleaning up
- we are here to help with quick, efficient and cost-effective ways of organizing the best celebrations

Što o našim proslavama kažu naši gosti?
Haribus doluptaqui delesti orectios nos vellabo. Itatae cuptia dolorrovit
aut litatum, quas et officiaspic te sit labo. Atio doluptur? Qui tem eaquae
et volorectur, sit liqui adiae a ni dolor mod qui consequeTiost autet et
Name and Surname
Haribus doluptaqui delesti orectios nos vellabo. Itatae cuptia dolorrovit
aut litatum, quas et officiaspic te sit labo. Atio doluptur? Qui tem eaquae
et volorectur, sit liqui adiae a ni dolor mod qui consequeTiost autet et
Name and Surname
Haribus doluptaqui delesti orectios nos vellabo. Itatae cuptia dolorrovit
aut litatum, quas et officiaspic te sit labo. Atio doluptur? Qui tem eaquae
et volorectur, sit liqui adiae a ni dolor mod qui consequeTiost autet et
Name and Surname